If you know what this cartoon is..
February 3, 2013, 9:00 PM
Filed under:
art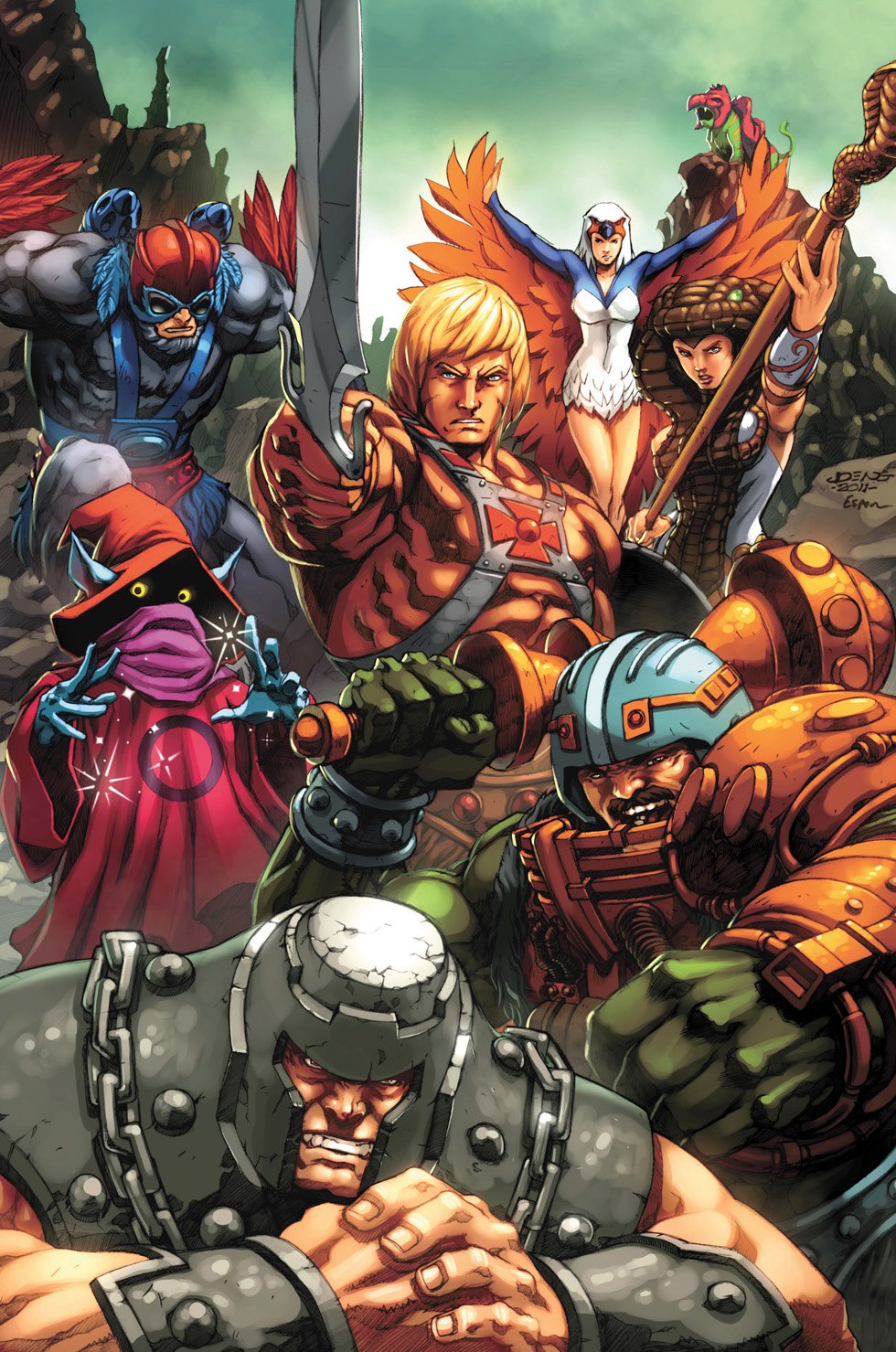 ..you're a master of the universe.  Wish I could find the picture, but I was Skeletor one year back in elementary school.  After begging my mom for a Sword of Power, which of course she said no to, my friend let me borrow his scythe from his reaper costume.  Best. Halloween. Ever.
Line art by Joe Ng
Colors by Espen Grundetjern 

[via]
2 Comments so far
Leave a comment