1998 Lamborghini Pregunta Concept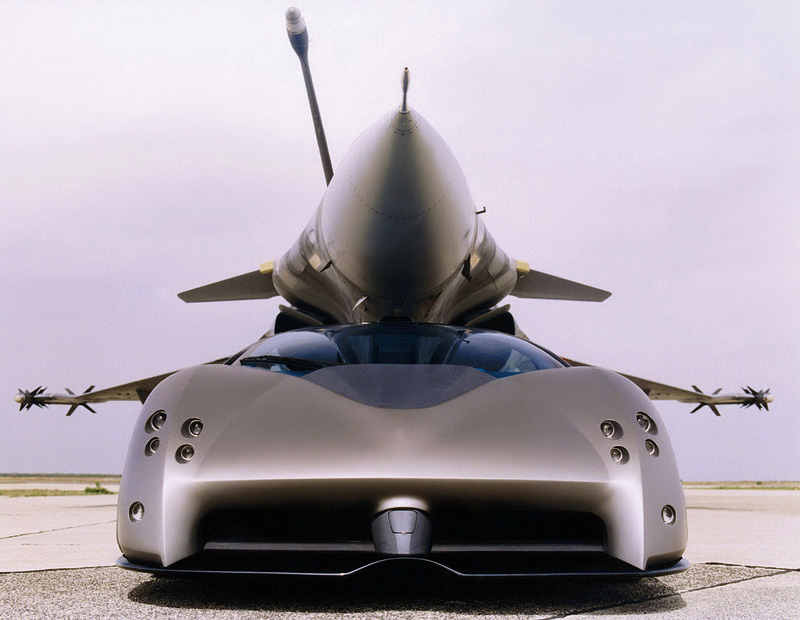 Right before Lamborghini was bought out by the Audi-VW conglomerate in 1998, a collaboration between the factory of bulls and the Italian branch of Carrosserie Heuliez, a prototype designer and builder, was born.  Lamborghini donated a Diablo test car for the creation of a prototype that was intended to define the direction the company was headed.
Labeled the Pregunta, (Spanish for "question"), the super-project was intended to raise eyebrows.  Styled by Bertone's Head of Style at the time, Marc Deschamps, the project just barely made it through the gate before their new German owners shut everything down.  Inspired by the Dassault Rafale fighter jet, the Pregunta was styled with animal-like curves and extravagant air intakes.
2 transparent polycarbonate bubble roof sections could be taken off to transform the car into a roadster.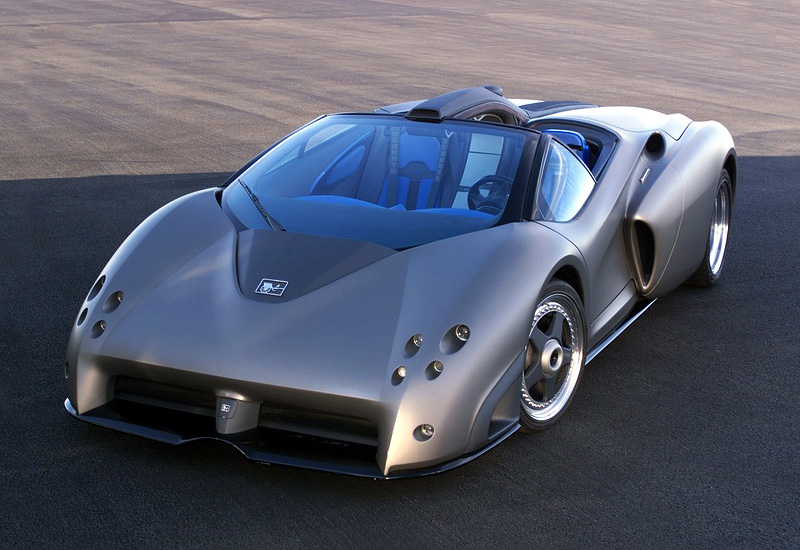 An elegant arch, not too unlike a T-bar, spans the roadster's top while blanketing the interior with optical fiber lighting.
Inside, the cockpit is adorned with Marelli instruments, rear-facing cameras to replace the mirrors, 4-point Schrott safety belt harnesses, and CDI Cristine GPS system.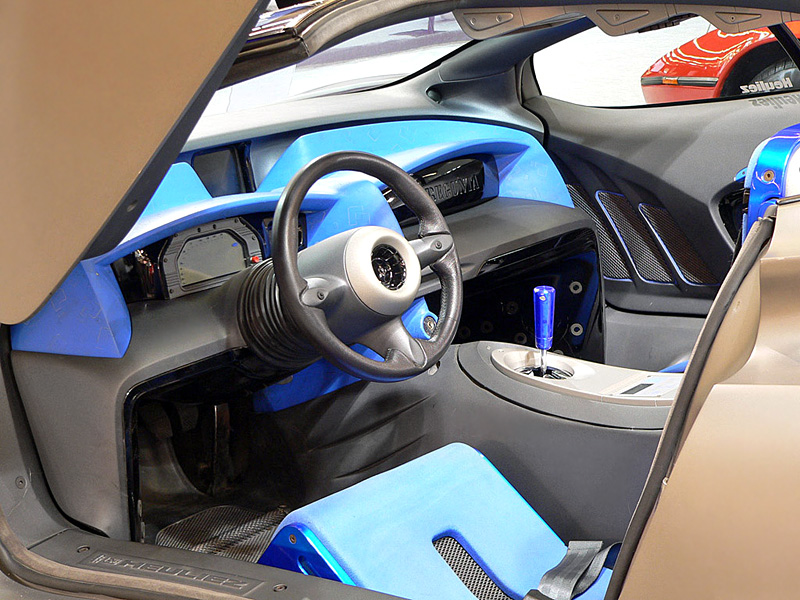 The designers even went so far as to mimic the fighter jet pilot's seat.  Looks comfy, eh?
Unlike the majority of prototypes, the Pregunta actually moved under its own power.  And move it did, motivated by Lamborghini's V12 pushing out 530 hp for a top speed of nearly 207 mph.  Another decision made to lighten the car was to switch to RWD.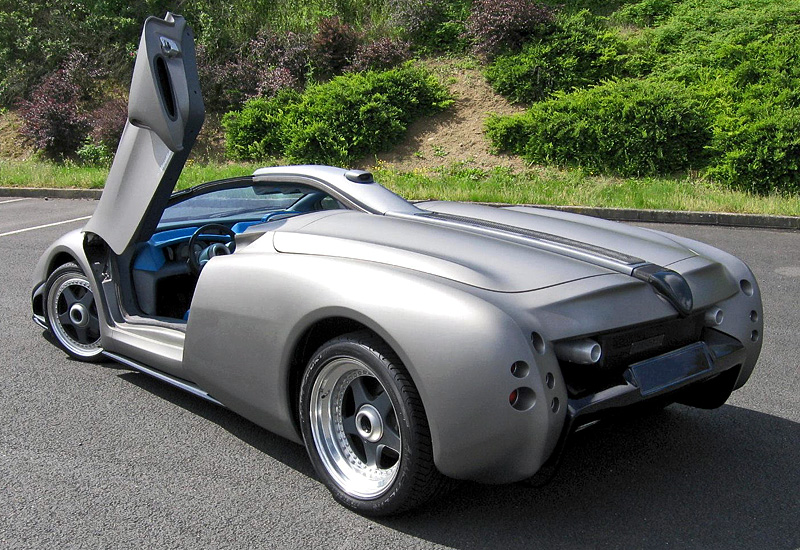 Completely hand-built by craftsmen of Carrozzeria Heuliez-Torino in Italy, the Pregunta shines as the Reventon of its era.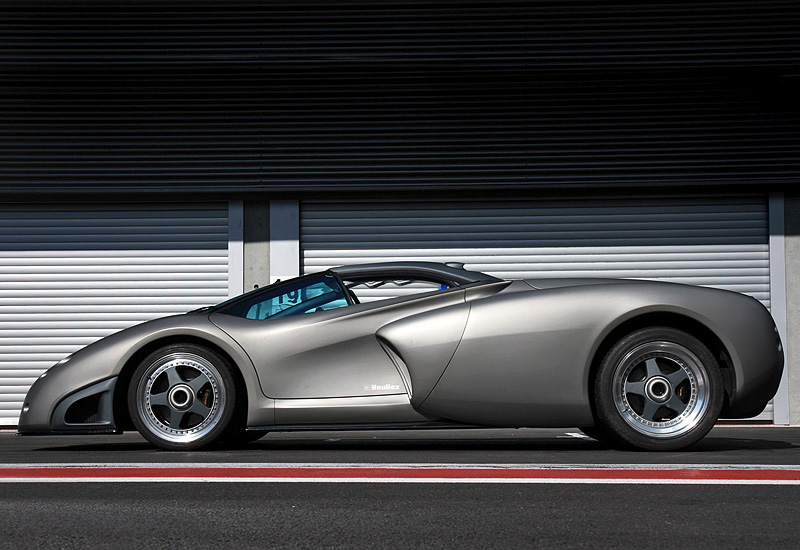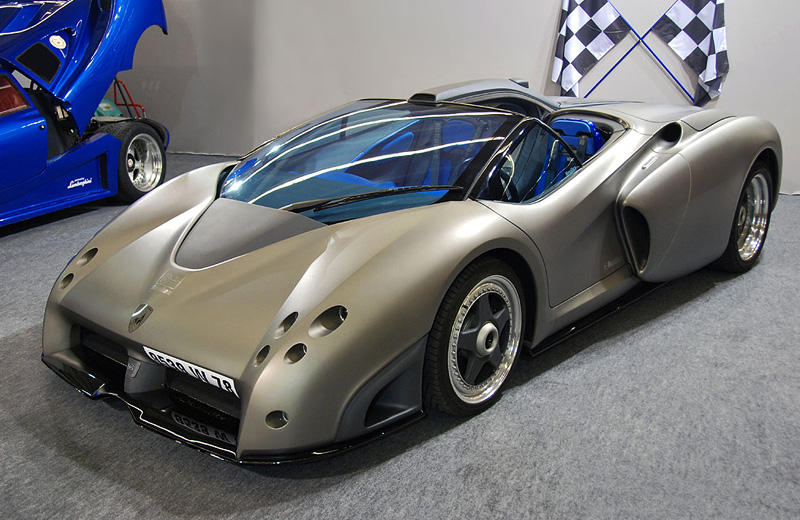 Sources:
http://www.autodrome.fr/pregunta_lamborghini_heuliez_english.htm
http://www.topcarrating.com/1998-heuliez-pregunta-concept.php
http://www.carstyling.ru/en/car/1998_heuliez_pregunta/
3 Comments so far
Leave a comment